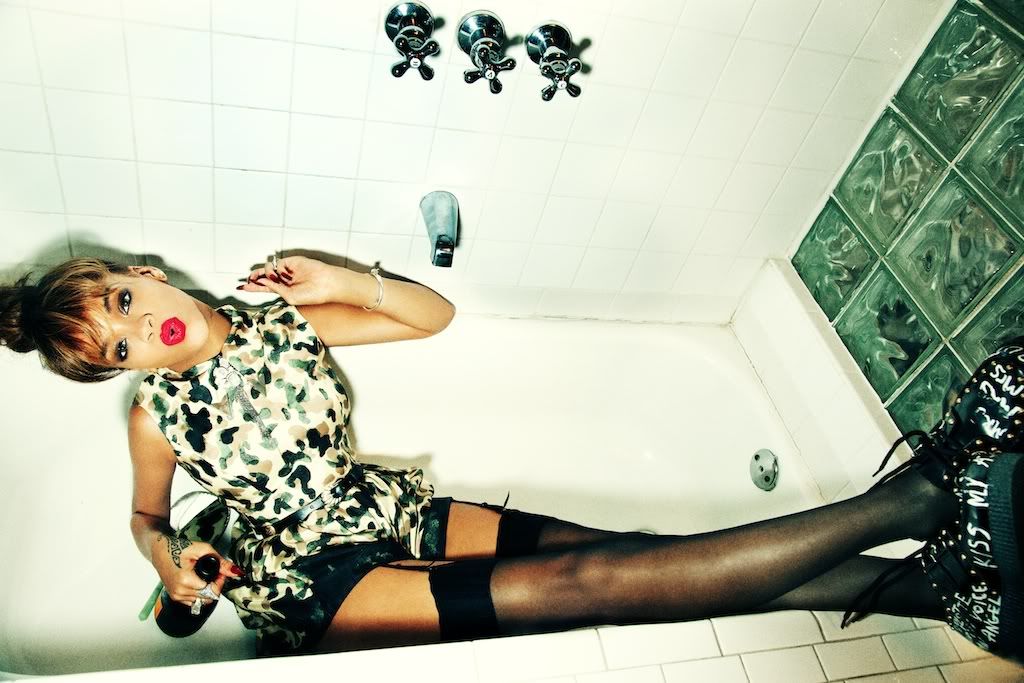 Som de fleste nok ved udkommer Rihannas nye album 'Talk that talk' på mandag. Jeg har hørt alle sangene og det er et vildt fedt album. Normalt ville jeg jo bare købe det på mandag, men da det snart er jul kunne det jo være jeg fik det i julegave ;) hæhæ!
Rihanna er så sej. Hun har så meget swag og så er hun vildt lækker. Mit største ønske er at vågne op en morgen og så er jeg blevet forvandlet til hende :D ej, okay. Men nice er hun sgu.
Jeg har mange Talk that talk billeder liggende på min computer, så hvis i vil have photospam må i gerne sige til. De er vildt flotte.